🍂🍁🍊🌽🍁🌾🦃🍂~Greetings Friends~🍂🍁🍊🌽🍁🌾🦃🍂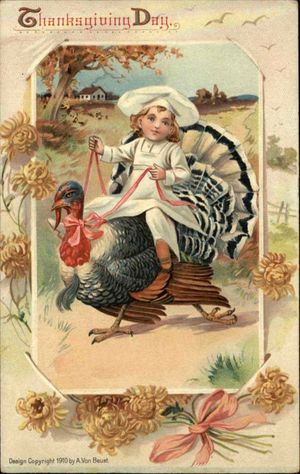 🍂🍁🍊🌽🍁🌾🍂🦃 🍂🍁🍊🌽🍁🌾🦃🍂 
~ Hope you had a lovely Thanksgiving weekend with friends & loved ones, enjoying lots of yummy leftovers & taking the time to reflect with Gratitude on our many Blessings!~I myself am deeply Grateful for continued good health, & for all the opportunities to once again do what I love best!..touring & playing Live Music!~ 
🙏😅🎶 
But no sooner do happy memories of Turkey Day trot off into the distance, when without skipping a beat, here come the Christmas Holidays! 
~ I'm happy to announce we have two special Holiday shows coming up in the SF Bay Area!~ 
🎶🎷🎸🎶🎹🎻🎺🎶 
~Hope you can come out & join us as we celebrate the season!~

~Christmas at the Oasis!~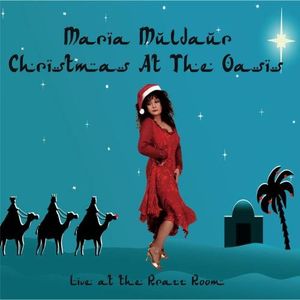 Over the years, as an antidote to all the sappy sentimental Christmas tunes we are all inundated with every holiday season, I've collected some wonderfully hip, swinging, humorous & irreverent Christmas songs by my favorite Jazz & Blues artists. My wonderful Jazzabelle Quintet, (an "A Team" of some of the Bay Area's finest jazz players) & I will be presenting our special "Christmas at The Oasis" show, for a fun evening of what we call "Christmas tunes for Hipsters." There will be no corny, overdone, pedestrian Christmas tunes here, only our special collection of rare gems! Don't miss this Holiday event!

Saturday December 10, 2022 
Holiday at the Oasis 
Baltic Kiss 
Point Richmond, CA 
6pm Show w/4 Course Dinner $100: TICKETS
8:30pm Show only $30: TICKETS
Thursday December 15, 2022 
Holiday Swing 
Sweetwater Music Hall 
Mill Valley, CA 
TICKETS 
~Hope to see you at one of our shows & hope you'll share this info with your 
music loving friends!!~ 
.....& Please .....continue to stay safe & healthy!~ 
🙏✌️💖 
~ Love, Peace & Blessings!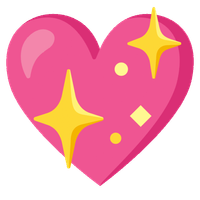 ~Maria~